WELCOME TO OUR COMPANY
We, MBIZ India, an ISO 9001:2008 certified company are one of the Eminent & Trusted facility management organizations based on Kolkata , West Bengal , India working PAN India basis. We hold expertise in offering a wide range of services, which includes Facility Management Service , Security Guard & Surveillance support Service ,House Keeping ( Manual & Mechanised ), Road Sweeping Service ( Manual & Mechanised ), All sorts of Cleaning Services , Façade Cleaning Service , Ladle Cleaning, Dross Handling Service, Lawn & Garden Development , Beautification & Annual Maintenance, Pest Control Service , Human Resource, Manpower Supply, Operation & Maintenance of Sewerage Treatment Plant ( S.T.P ), Water Treatment Plant( W.T.P), Reverse Osmosis Plant ( R.O. Plant ), Road Sweeping Machine, Maintenance of Conveyor belt , Event Management, . These Facility Management Services are widely acclaimed among our clients for the features like efficient functioning, reliable operations, and perfect performance.


Read More....
Our Services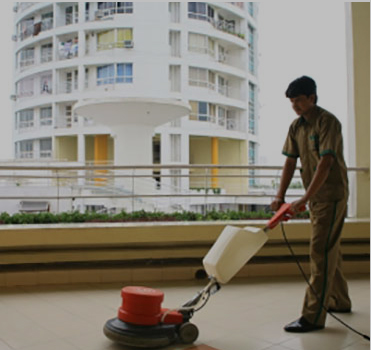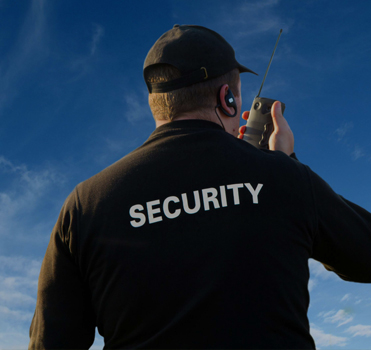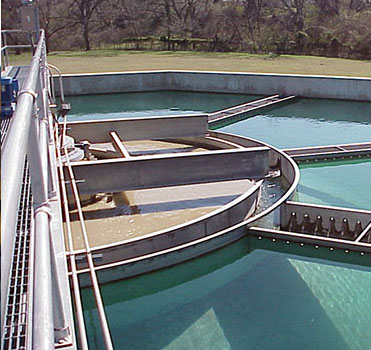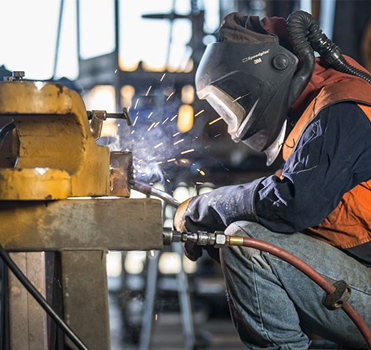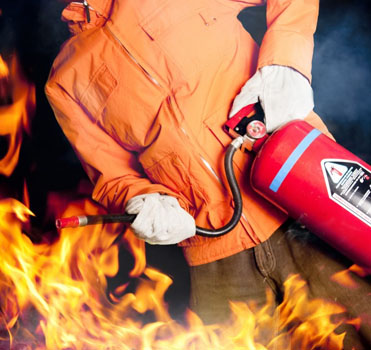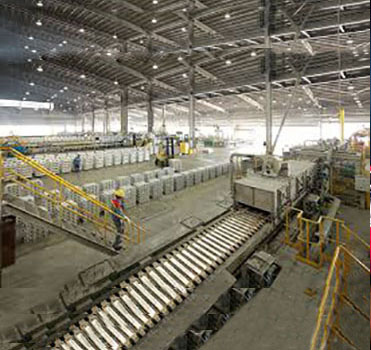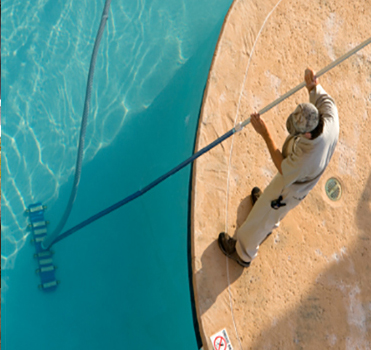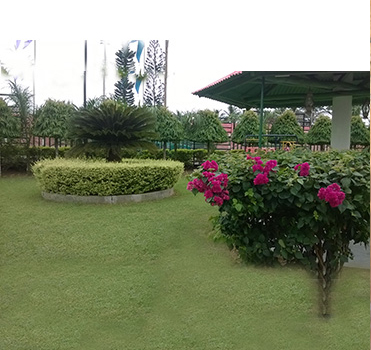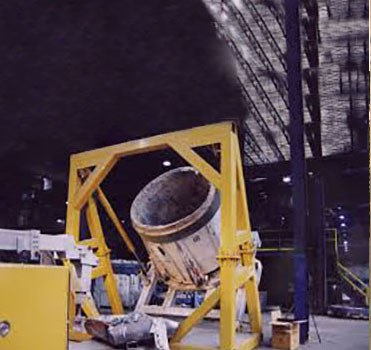 USP
Health safety and environment policy is spelled out as under. Give priorityto health, safety and protection of environment when carrying out itsactivities and we get it implemented on our Workers when work is inprogress.? Train its personnel in health safety and protection of environment beforeand during all types of field activities. Insist on personnel protectiveequipment ( PPE ) being worn systematically.? Develop an association with the authorities and develop and adopt theemergency and evacuation procedures to minimise the consequences ofaccident Research and establish procedures which improve, health, safetyand environment protection and have sites check actively and regularly bymanagement and HSE department. Give priority to health, safety and protection of environment when carryingout its activities and we get it implemented on our Workers when work is inprogress.? Define practical means for taking into account and minimising the impact ofour activity on the environment. No smoking in camps. Incorporate theseprinciples into responsibilities of its management. By applying theseprinciples we aim to improve our working conditions and ensure qualityservices for our clients.

STRENGTH OF THE COMPANY
EFFICIENT MANAGEMENT PERSONALS

EXPERIENCED & HARD WORKING STAFFS

SCIENTIFIC MANAGEMENT SYSTEM

QUALITY MATERIAL & SERVICE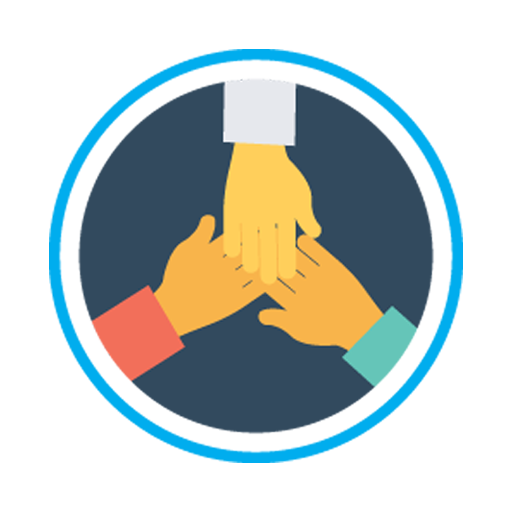 SINCERITY HONESTY & SAFETY

ADOPTION OF MODERN TECHNIQUES
Certifications & Recognition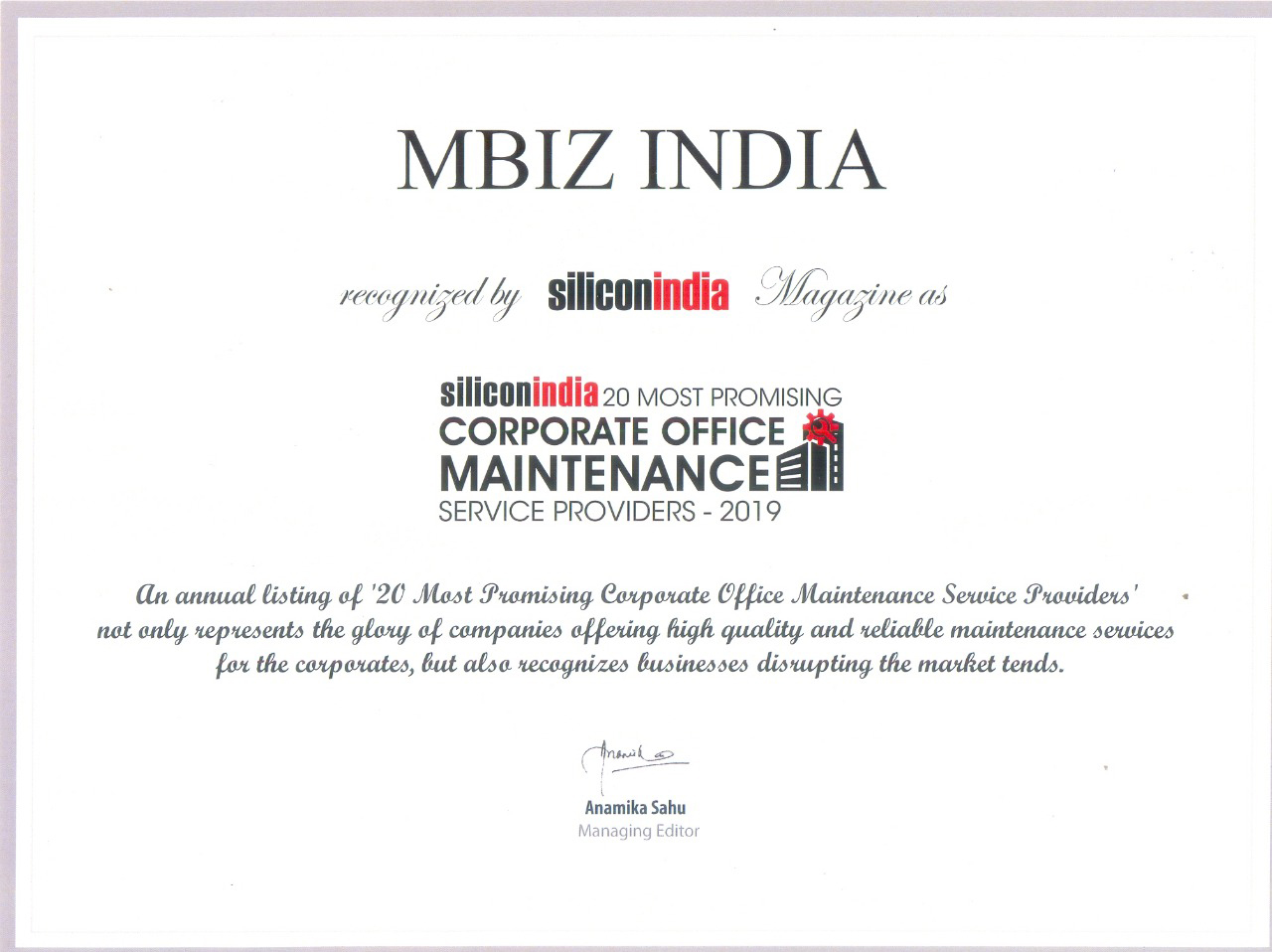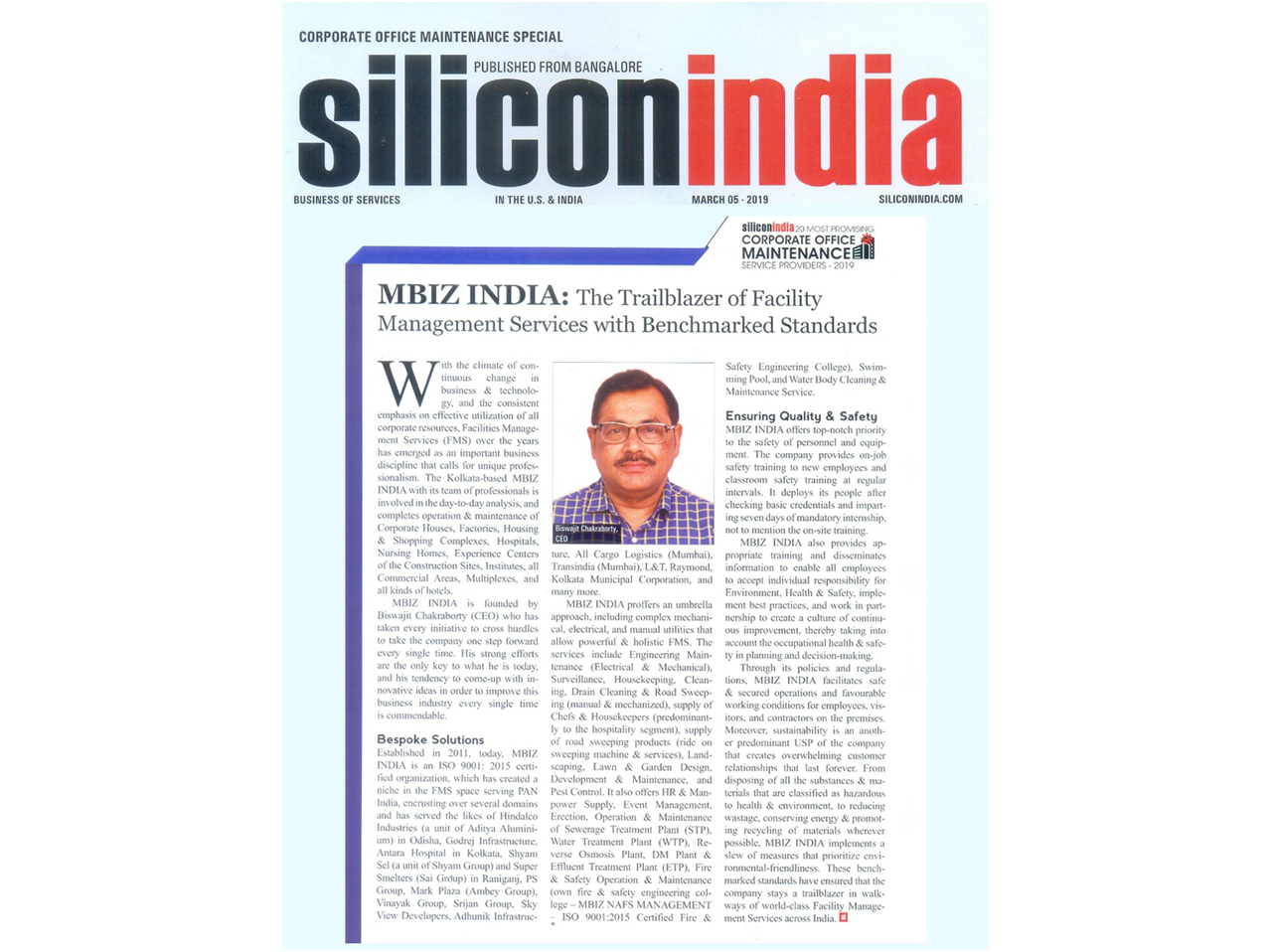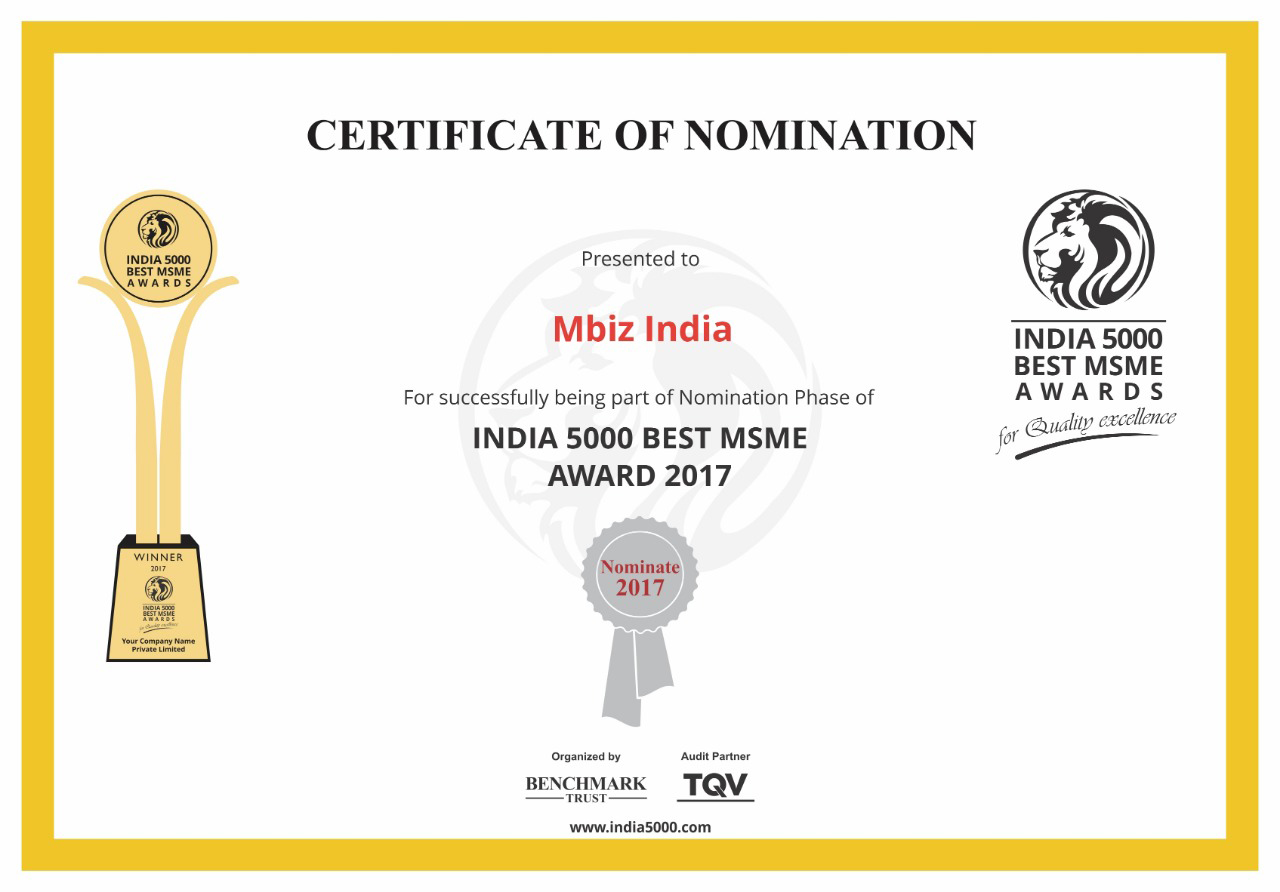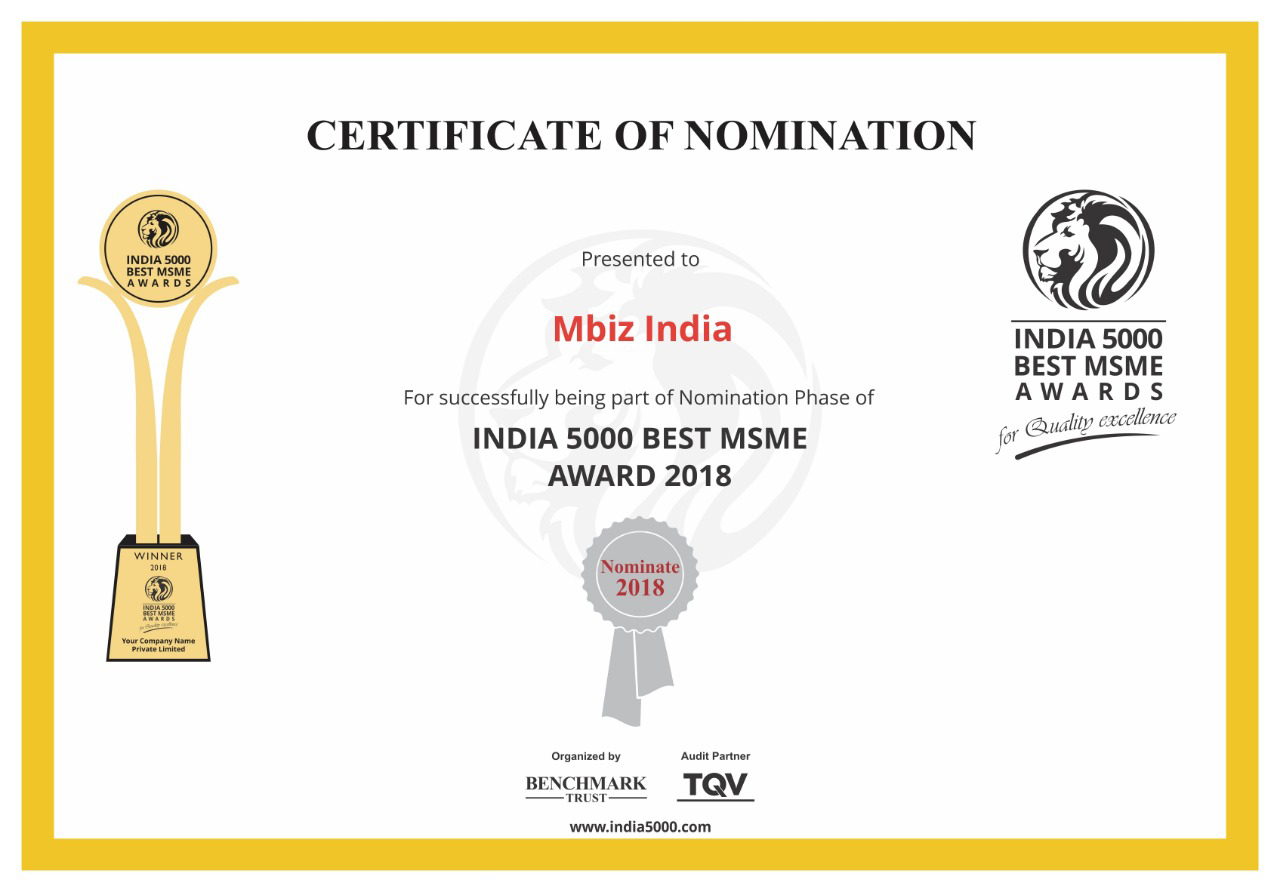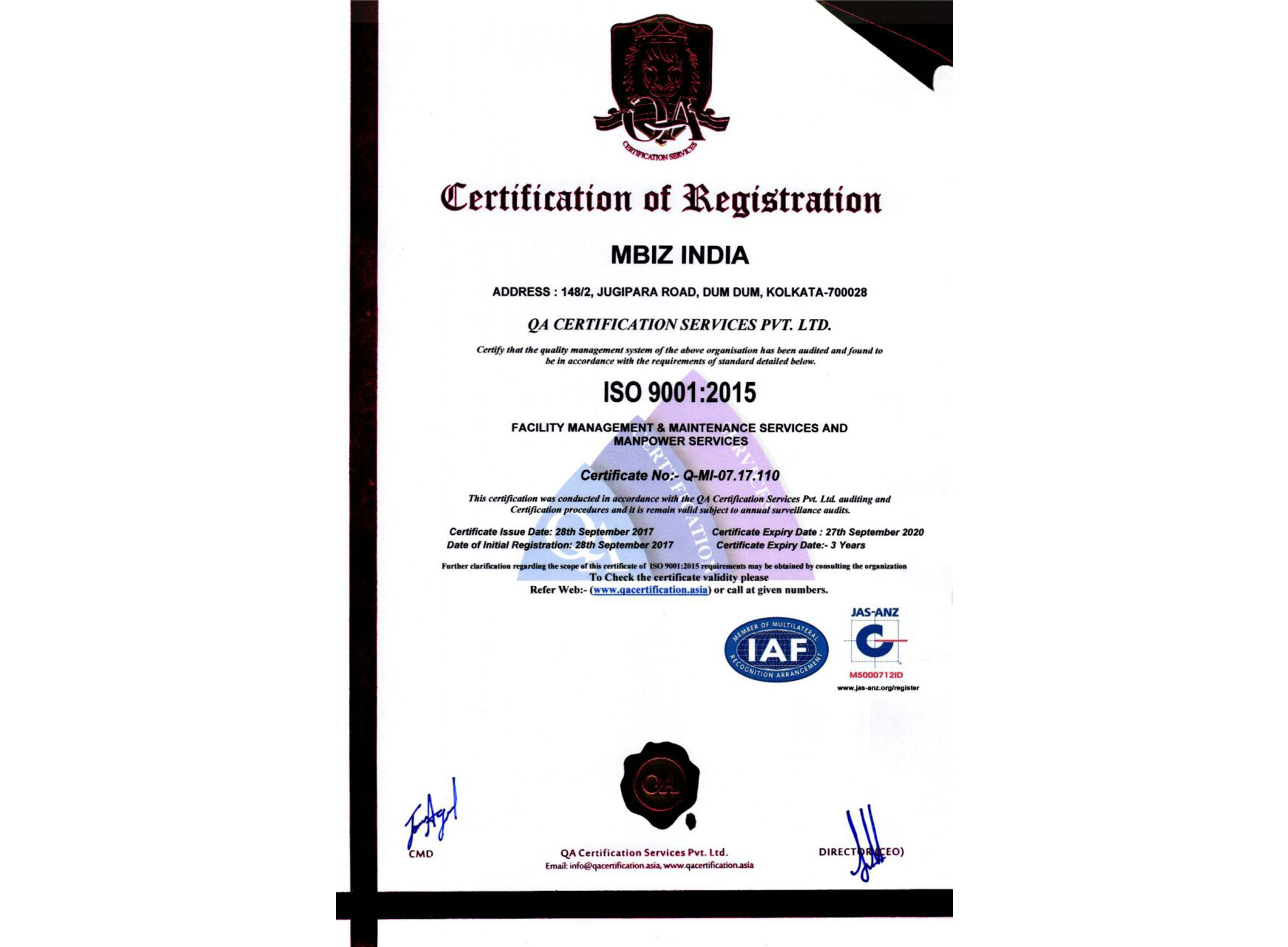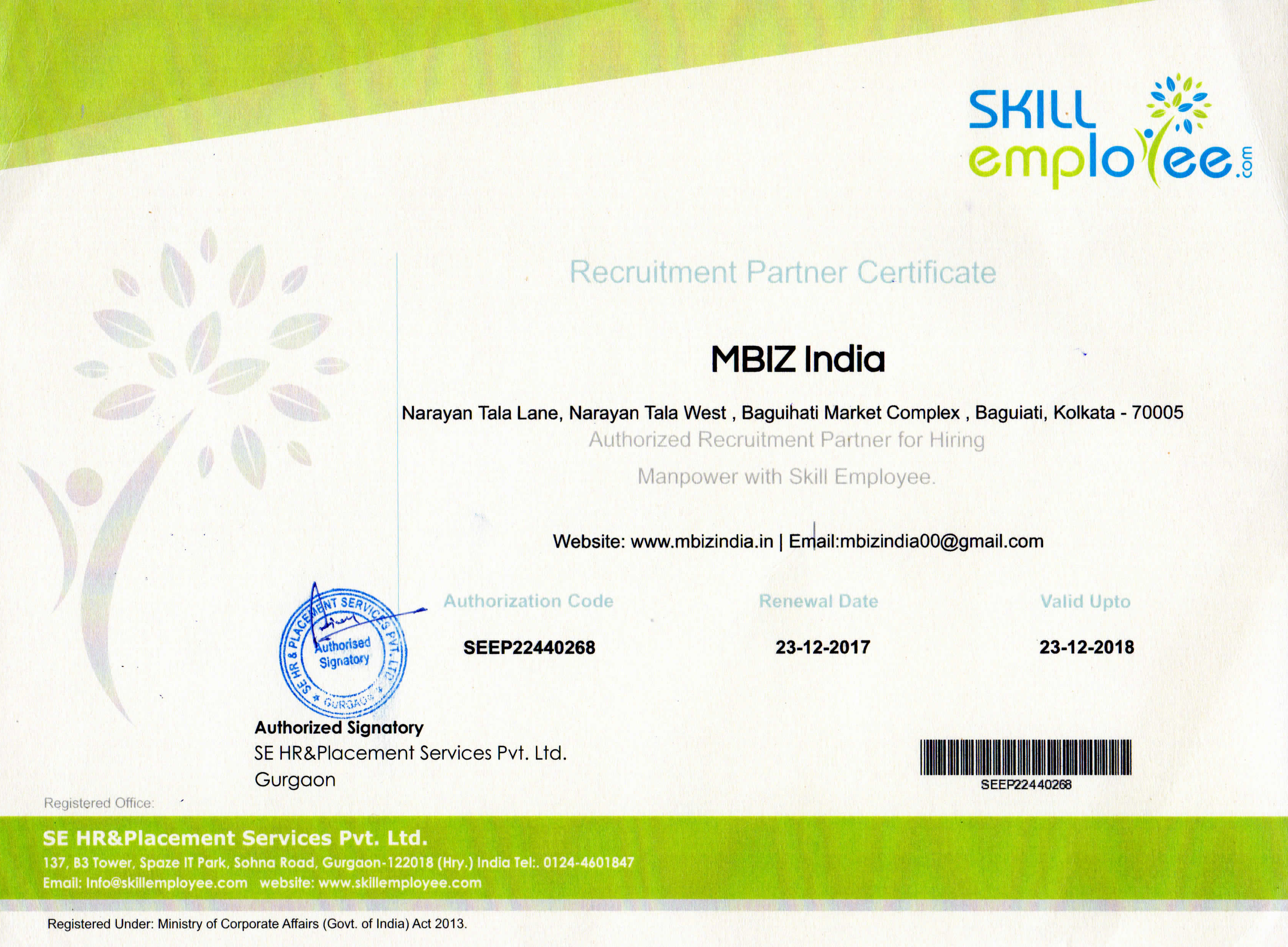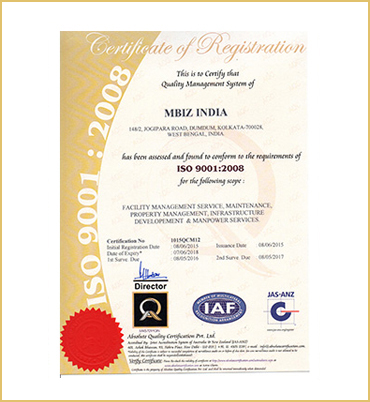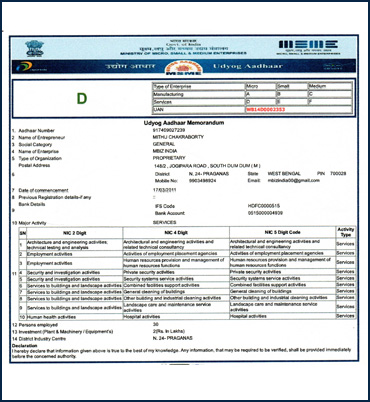 gallery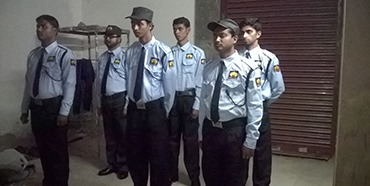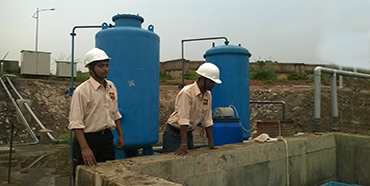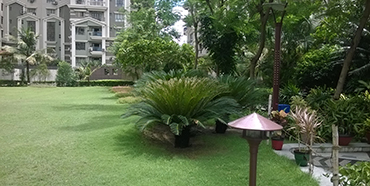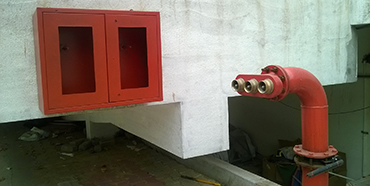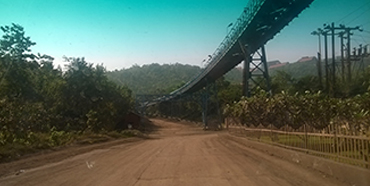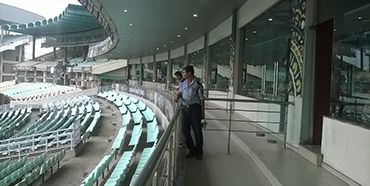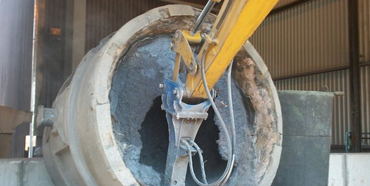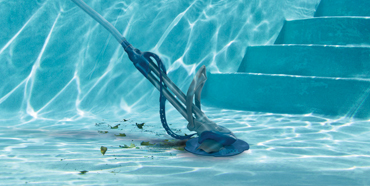 Our USP
Providing Dedicated Services
We're involved in providing dedicated services to our clients.
Request Callback
Maintaining Quality & Commitments
We strictly adhere to the finest quality and keep our commitments.
Request Callback