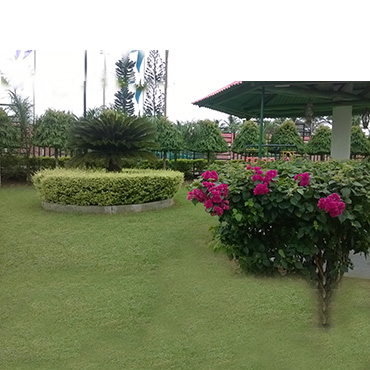 Horticulture Service Including Landscaping
We are acknowledged among our clients for offering Garden Beautification Services, which includes Beautification of Garden (Interior & Exterior & Roof top ). These services are provided by applying good quality fertilizers, insecticides, germicides, Hormones etc. and by our technically experienced Staff. In addition, we also provide Annual Maintenance of Garden, which enable the cleaning and maintenance of garden in specific period of time. We also provide customized annual maintenance services as per desired needs of the cients.
Enquiry Now
Prototype Model Creation
We are one of the eminent creator of prototype models of different projects. A group of efficient artists are in our account. They create the models according to the designs lay-out, 3d designs & photographs supplied by the customers. We have been appreciated by different clients for accuracy, creativity, of our models.
Enquiry Now